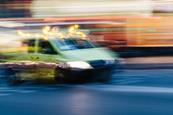 Incidents including a cardiac arrest where an ambulance took more than an hour to arrive and the patient died have prompted trust chiefs to suggest they cannot prevent patient harm under their current funding levels.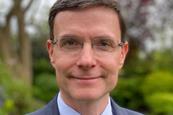 All 42 integrated care systems have now named their chief executive designate — or declared that they have failed to appoint.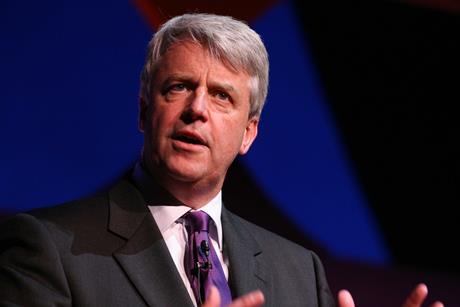 The transfer from clinical commissioning groups to integrated care systems may be delayed by up to six months, according to NHS England scenario planning seen by HSJ.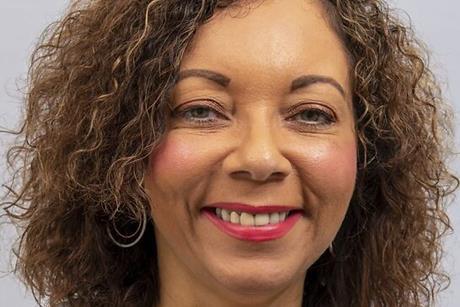 Designate chief executives have been announced for three NHS integrated care boards, the first to be named ahead of integrated care systems being put on a statutory footing next year.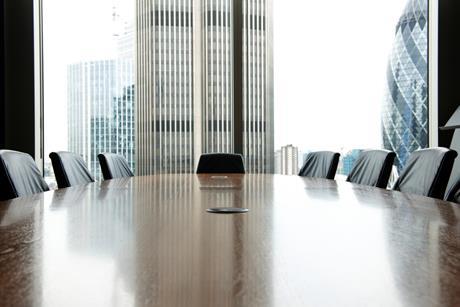 NHS England has been unable to appoint chairs for the NHS boards of four integrated care systems.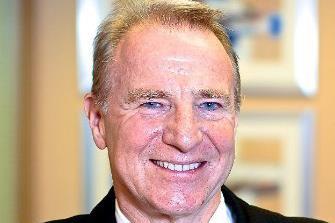 A former leader of King's College Hospital Foundation Trust is one of three new integrated care board chairs who have been selected in the South East.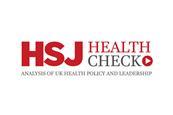 NHS staff are facing the prospect of another difficult winter. The Omicron variant, an accelerated booster campaign and expectations of elective recovery will be an immense challenge for a completely exhausted workforce.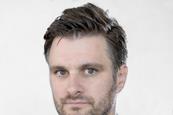 Recovering services from the covid crisis is the big task for NHS leaders for the foreseeable future. The Recovery Watch newsletter tracks prospects and progress. This week by HSJ bureau chief and performance lead James Illman.